Whether you are looking to improve your golf swing or find out the latest golf gadgets you've come to the right place. There are plenty of new products released for the upcoming golf season to get your hands on. Below I've put together a list of the top 5 golf gadgets for 2017.
The Golf Ball Finder Torch is one of the best ways of stocking up on golf balls this season. The idea is that you take it out at night and the Golf Ball Finder torch illuminates the golf balls in the dark making it very easy to collect hundreds of free golf balls on your course in a short space of time. Whether or not you use these golf balls for your round, they are pretty handy for practising your chipping in the garden.

Zepp Golf 2 3D Swing Analyser made it to second on the top 5 golf gadgets for 2017 because we thought it was great for tidying up your golf swing. Zepp Golf 2 acts as your own personal golf coach helping you iron out your golf swing. It works by attaching a circular sensor to the back of golf glove and brings up all of your swing stats on a nifty app on your smartphone.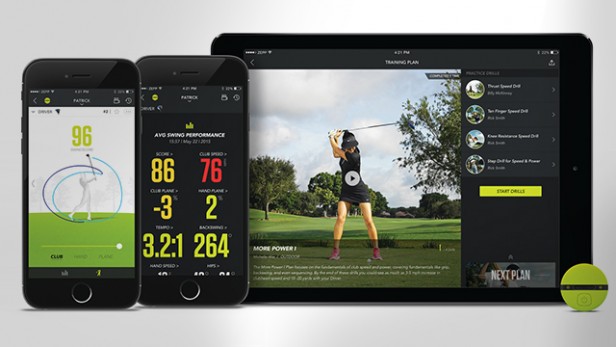 Game Golf Live made it on to our third spot of the top 5 golf gadgets for 2017 because we loved how you can track every ball you hit and map where you are hit your golf shots. It also won editor's choice award by golf digest for the best game analyser. It works by tapping a small GPS hub that attaches to your belt and this sets the markers for where you hit your golf ball around the golf course. Then on the app available for OS and android, it will give you the stats of how many fairways etc you are hit on your rounds of golf.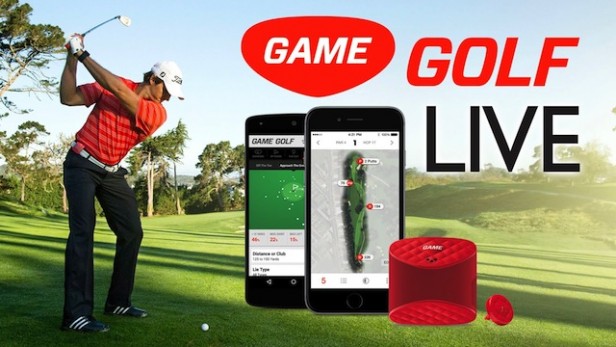 We found the Garmin Approach S6 had lots of great features, which would be suitable for all golfing levels. The Garmin Approach S6 tells the golfer the exact yardage using GPS from the pin. It also comes with detailed analytics for your swing and layup distances for the more advanced golfers. We found that the watch came with a really long lasting battery, so there's no need to worry about running out on your golf round. To top it off the screen on the Garmin Approach S6 was really clear to read even while in direct sunlight.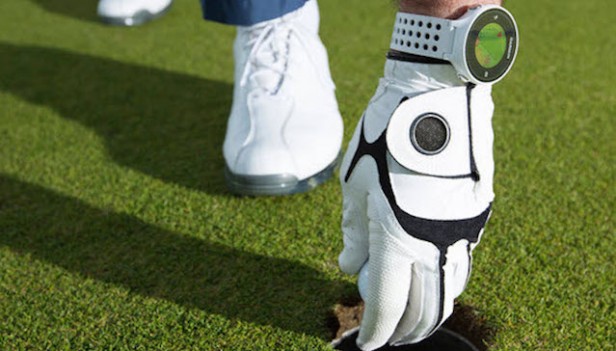 We thought the iPing should make it into the top 5 golf gadgets for 2017 because if you already own an iPhone 6 or 6s it can be a pretty inexpensive way to improve your putting around the greens. The way the iPing works is simply strapping onto your putter and using the accelerometer and gyroscope to map your putting path. This lets you know the angle you are hitting your putter at to help with consistency and strike, you can even practice with it indoors.